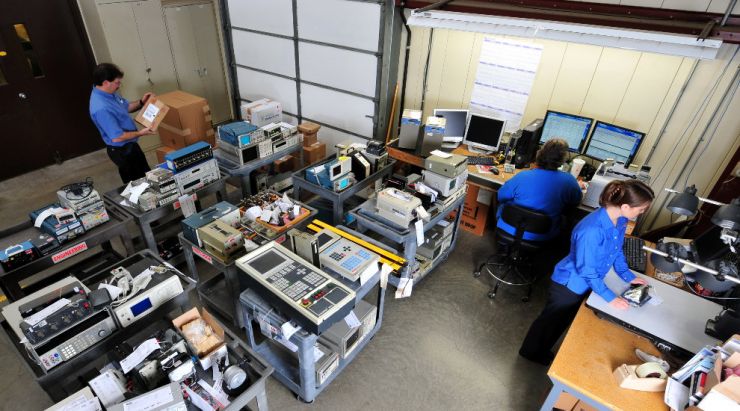 Not sure what needs repaired?
Bagan technicians are on standby to travel anywhere in North America to evaluate the status of items requiring electronic repair.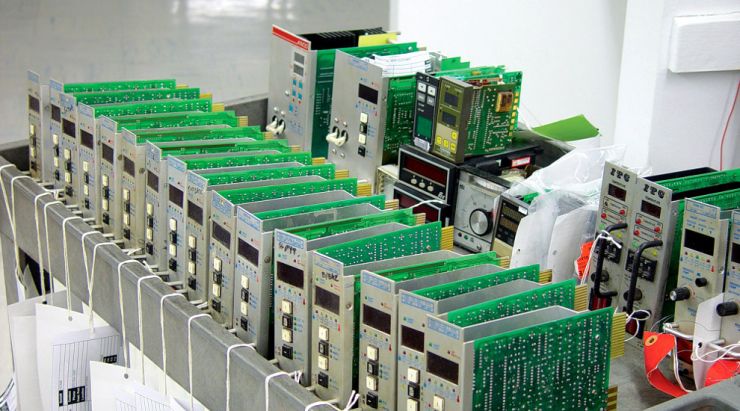 Experienced Repair Diagnosis
Our technicians use methods gathered from over 45 years of Bagan's repair experience. We continuously train technicians for various industries, equipment, and trends in repair. There are not many challenges that can surprise us.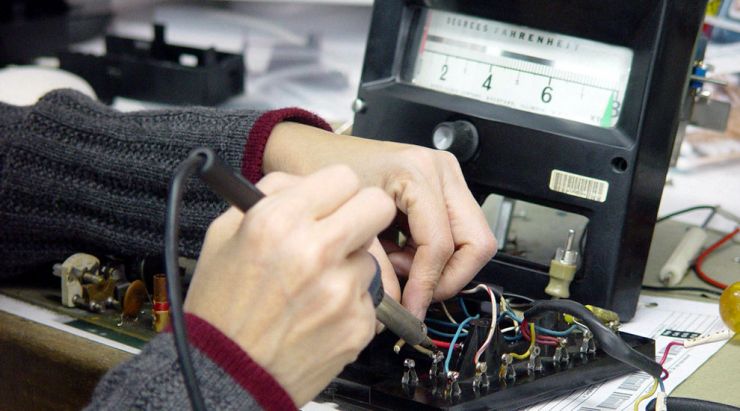 Invite us to your plant
If you are in need of an on-site repair evaluation, please fill out the form below and one of our customer service agents will work with you through the challenge in a timely manner.