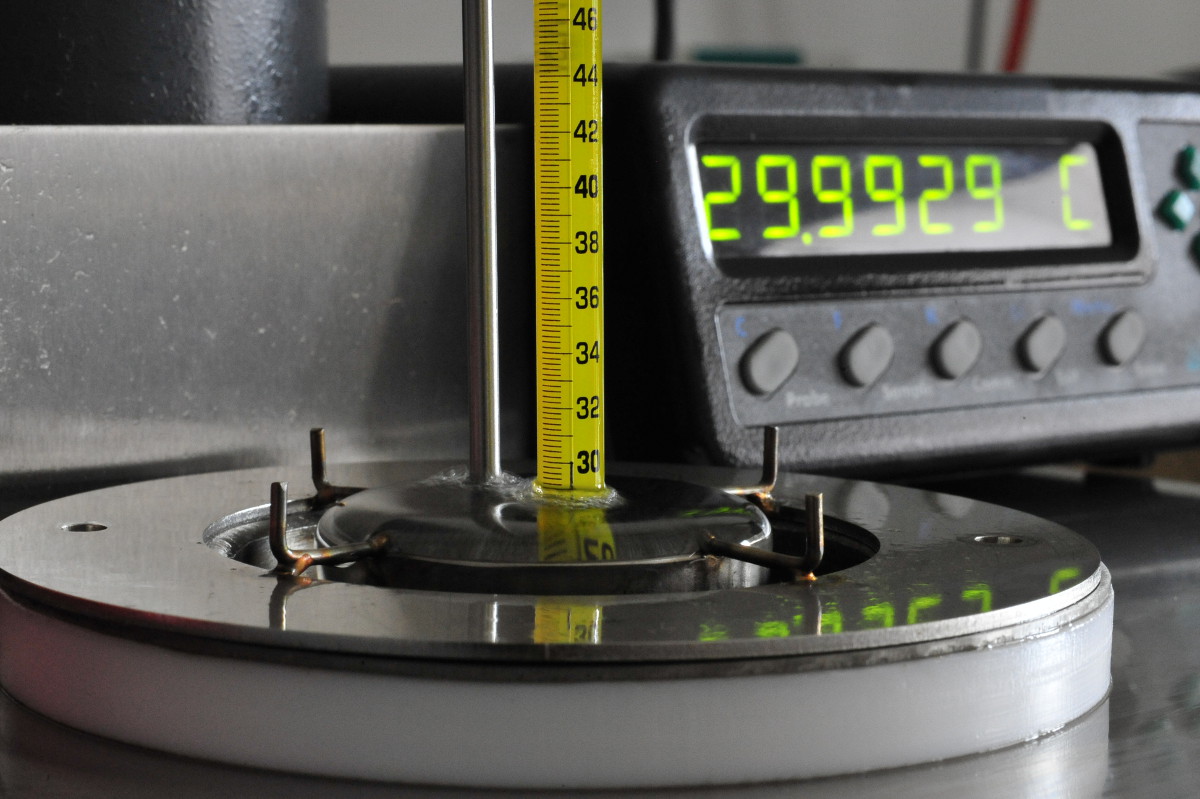 With a 40 page scope of accredited capabilities, Bagan possesses the knowledge, and skills to provide the best gauge calibration and gauge management experience.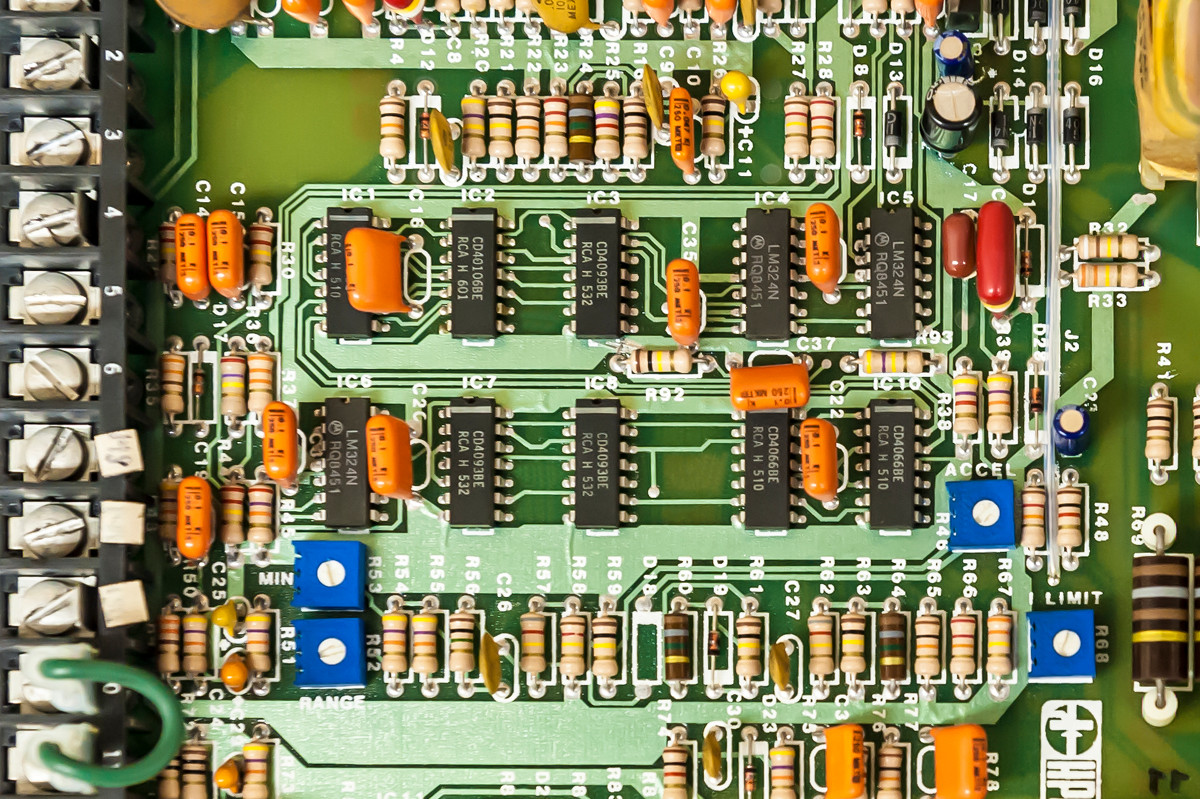 Electronic Repair
Repair depot for modern & legacy electronics
Legacy electronics are still widely used in every industry. Bagan specializes in diagnosing and repairing a wide array of instrumentation.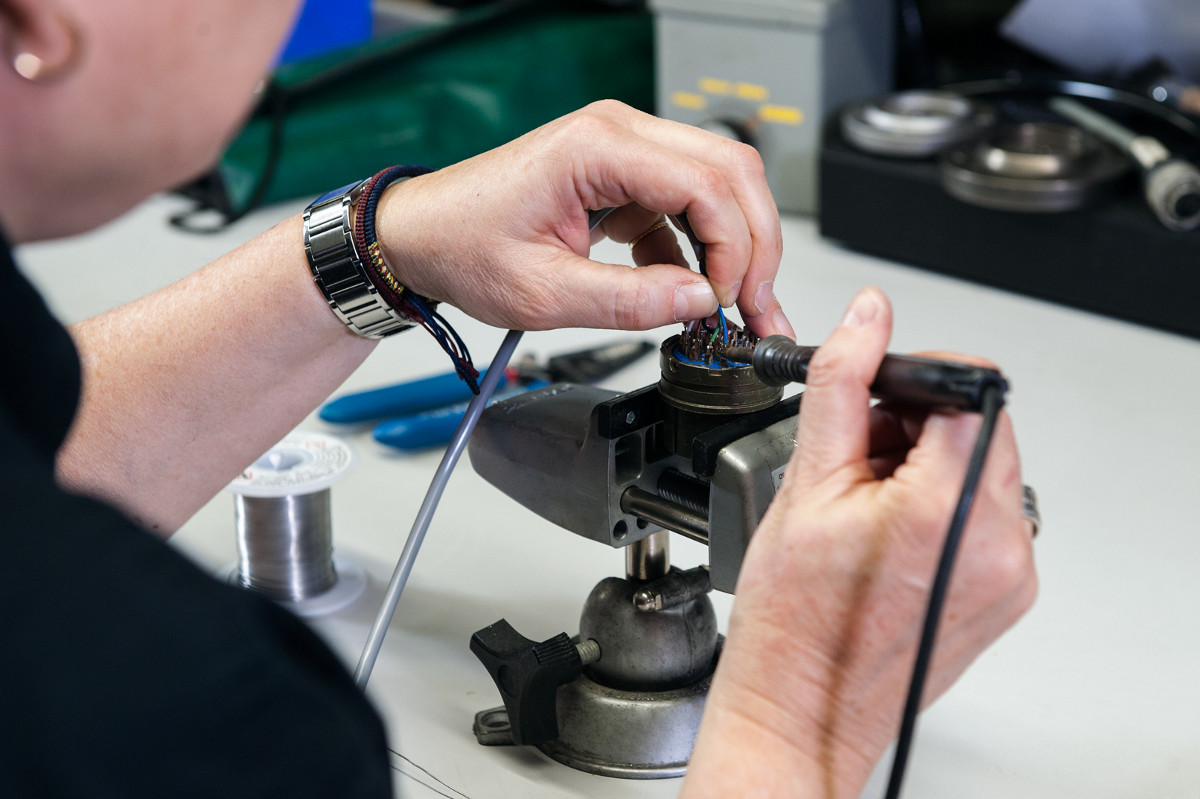 Custom Cable Assembly
Application customized cable design & assembly
Bagan specializes in custom designed connectors and cables for easy integration into electronic components.