Complete Calibration Management
Using multiple calibration vendors requires extra administrative costs through quality departments, buyers, and more. By partnering with Bagan, we are able to manage all assets across single or multiple plants. If our scope doesn't cover it, our vast network of 17025 accredited partners stand next to us to assist us. All you have to do is sit back and let us take care of all of the administration.
Lean Master Gage List Administration
Bagan will automatically notify customers of equipment due for calibration, and will collect, package, ship, and ensure safe return of equipment to its proper location. Bagan engineers will perform the data entry and securely share it via BaganTrack.
BaganTrack's reporting system helps track calibration expenditure and measure return on investment. Financial predictability is gained through cost forecasting and equal monthly billing. BaganTrack gives real-time budgetary information, spending for individual facilities, and corporate-wide.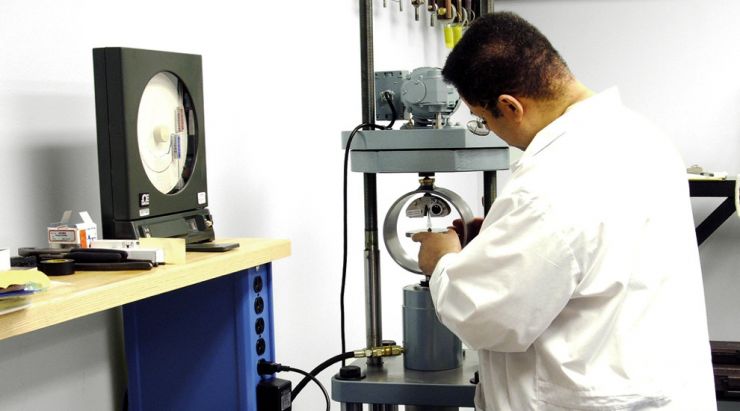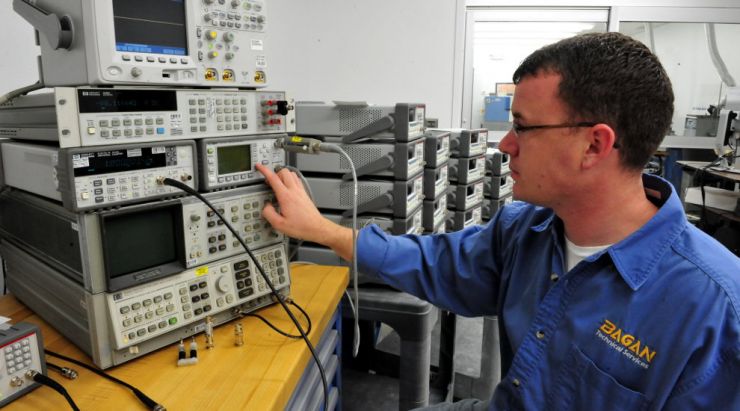 Improved Quality
Quality Management System standards such as ISO 9001, IATF 16949, ISO/IEC 13485,  ISO 17025, and AS9100 require the establishment of an effective system for the control of inspection and measurement equipment. Many organizations have established such systems without considering practicality, accountability, and cost effectiveness. Our metrologists can help you understand measurement / tolerance requirements set forth by your customers and help develop a practical, accountable, and cost-effective system for calibration and measurement assurance.
Major Cost Savings
The results of internal cost-savings and quality improvement projects such as Kaizen Events and Six-Sigma Failure Mode Effect Analyses (FMEA) which examine the efficiency and capability of in-plant processes show that a good way for companies to achieve greater cost savings, guarantee quality and focus personnel resources is through outsourcing the management of calibration and preventive maintenance.
By partnering with Bagan, companies can reduce the high overhead costs of maintaining in-house calibration laboratories and managing multiple calibration vendors.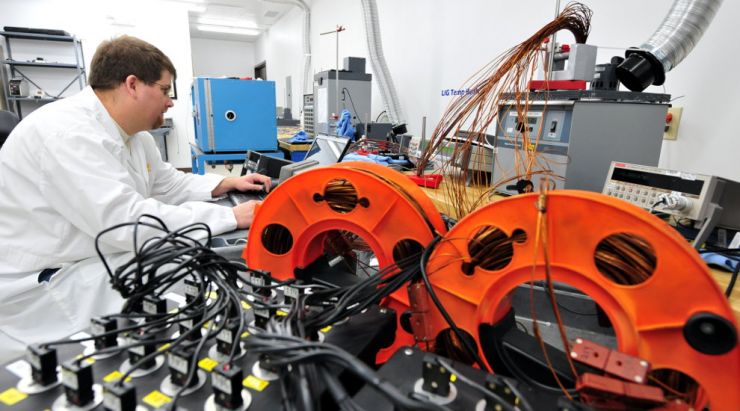 Reduced Search Time
Bagan applies a 5S methodology to all inspection measuring & test equipment: all customer items are uniquely tagged, identified, assigned primary location, and added to a master gage list. This gage list database is available anytime via BaganTrack, our online customer interface. PDF certificates of calibration can be downloaded as required anytime, and items are found fast with BaganTrack's powerful search options.
Invite us to your next Kaizen event!
Kaizen Events are an extremely efficient way to quickly improve a process with a low Sigma score. However, selection and implementation of a quality improvement initiative can be a daunting task for managers with an already full workload. Choosing Bagan as a single source provider gives managers an easy Kaizen Event freebie. Invite us to attend your next Kaizen event and we will show you how.