Richard J. Bagan Inc provides unparalleled experience in providing 17025 accredited field service calibrations on a wide array of instruments. Our on-site technicians possess over 200 years of cumulative experience in the metrology industry. The skill and premier customer service we provide enables us to serve nearly every industry and create long lasting relationships with our customers.
Professional Field Calibration Service
We've learned that one customer's needs are different from the next. We develop a custom calibration plan for every single customer. This ensures we meet customer expectations and deliver the service represented from one of the most professional calibration laboratories in the country.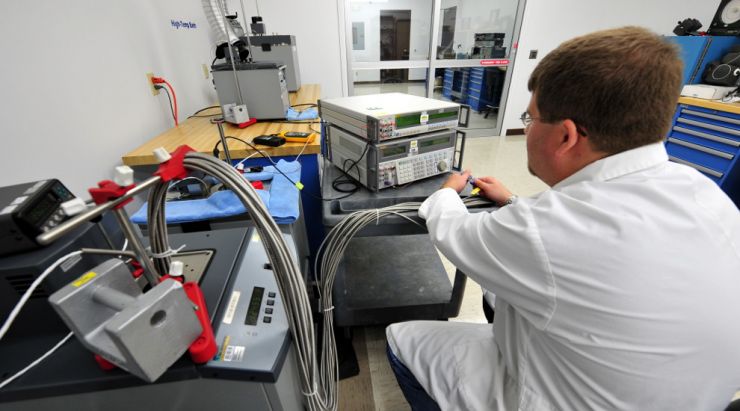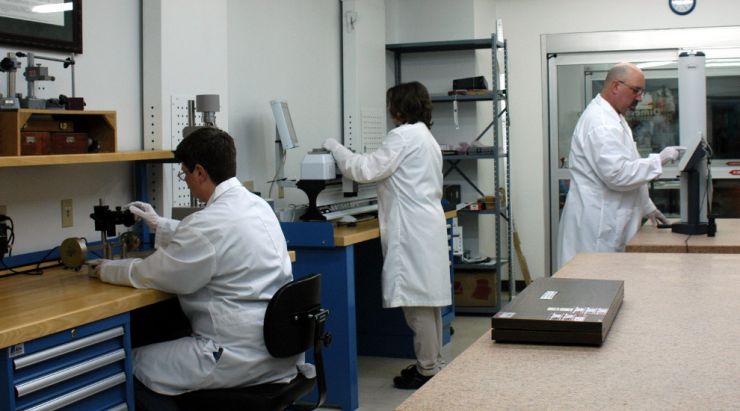 Expert Metrologists and Technicians
Our in-house metrologists can help you understand calibration requirements set forth by your customers and help develop a practical, accountable, and cost-effective system for calibration and measurement assurance.
17025 Accredited Calibration Services
Through A2LA, we are ISO / IEC 17025 accredited. Our field technicians are equipped with state-of-the-art equipment and standards traceable to the National Institute of Standards and Technology (NIST). It is our commitment to comply with calibration industry standards to ensure our customers receive the highest quality of service and comply with any regulatory demand. We give our customers the confidence that they are receiving accurate calibrations for each instrument.