Bagan's controlled-environment calibration laboratories house state-of-the-art equipment and NIST-traceable standards to ensure our customers of the highest quality and most trusted calibration services. Bagan's very broad scope of A2LA accredited calibrations and best uncertainties give us the ability to assist nearly any industry. We give our customers the confidence that they are receiving accurate calibrations for each instrument.
Expert Metrologists and Technicians
If laboratory services are required, our in-house metrologists help each customer develop a practical, accountable, and cost-effective system for calibration and measurement assurance.
Bagan Technicians have a combined total of more than 200 years of combined experience in the calibration industry. We hold all technicians accountable to ISO / IEC 17025 competency standards. Technicians are continuously trained on new technologies, customer expectations, and metrology education to bring expertise to our customer's needs.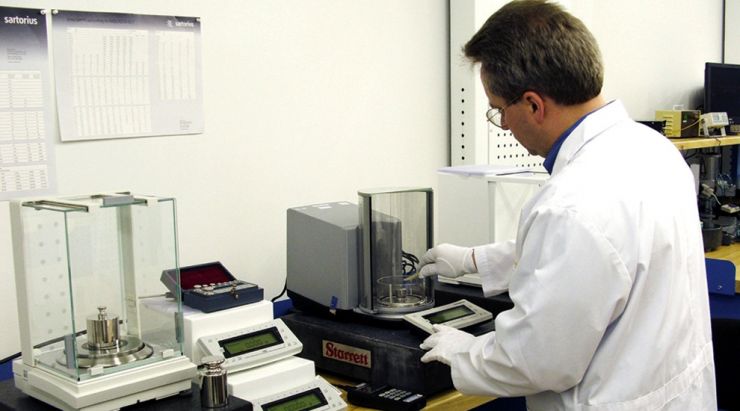 Premier Customer Service
Our premiere customer service has given us 45 years of calibration experience and customers with dozens of years of history with our services. By signing up with us, you will have unlimited access to your assigned customer service representative. We coordinate, inform, educate, and aid our customers in any way possible to ensure we help them achieve the highest degree of satisfaction.
Customer service agents are also readily available through our cloud gage management software,

Expedited Calibration Services
It is essential to any manufacturer to have their instruments calibrated and ready to use. Expedited calibrations services are available to all. This includes overnight or 2-3 day service, regional delivery, and more. We are on standby to assist our customers.